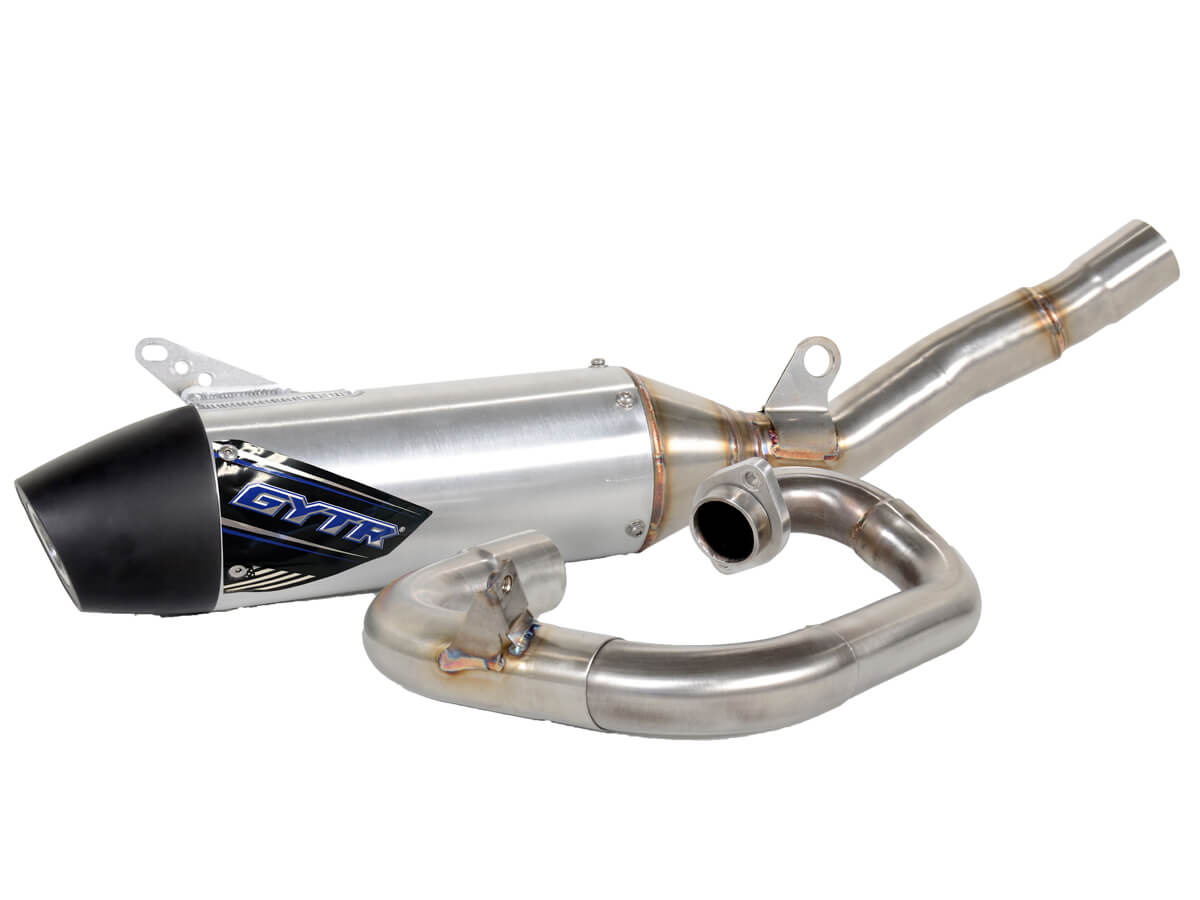 Featuring 304 Stainless Steel and aluminium, with TIG-welded construction and billet aluminium mounting directly on the muffler can.
Uniquely track tested to improve delivery and pulling power. Features a tapered oversized design technology on the header pipes for performance gains while reducing weight over the stock system.
Welded construction – not springs – light weight magnesium end cap, removable bolts – not rivets – at the inlet cap for easy repacking, and stepped perforated cored – reduced heat – for increased durability.
Item Code: B7B-E46D0-FS-S4
Sale Price: $1138.85
Retail Price: $1138.85